Blog Marketing — How Long Does It Take Before You See Results?
<<<<====Please Share Over Here :))
How lo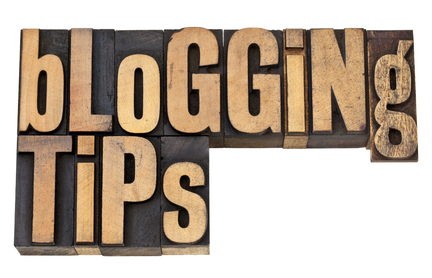 ng doe blog marketing take before you start seeing results? Today's video answers that and much more.
If you've done ANY blogging at all, you know results don't typically happen overnight if you're following a content-based strategy vs. doing all kinds of crazy linking strategies that aren't likely to last in the long term.
On the video I answer the question of "how long."
But here I want to offer you some encouragement.  Doing your blog posts and your blog marketing GETS EASIER the more you do it.  Your first blog posts and videos will seem like they take forever. But if you break it down step-by-step and keep it simple to start with, things will get better, faster and easier.
One reason for that is you get your system down pat for typing out your blog posts, for finding images, for doing videos (if you do those).  When you're starting out, you have to do all those things from scratch.
The normal progression of blog marketing is to start low, go slow. Get fire, go higher!  Your blog design and graphics probably won't be that good at first.  But as you grow as a blogger, you'll hire a better designer and improve your brand.  My blog is certainly a progress in works. I plan to take the graphics on it up another notch or two at some point.
Are There Shortcuts To Your Blog Marketing?
I see a LOT of people take shortcuts.  The problem I have with it is I don't think it's a good long-term strategy. I'm in this for the long haul. And that's what I teach my customers.  That means it's not worth taking actions today that 6 months or  a year from now will cancel out everything you're working towards.
There IS one shortcut though that you can count on.  The more you do it, the more you develop your system and make things go faster.  Other than that, upgrading the look of your blog is important.  And putting out content that people like to read and that they share.  By the way, if you share the post you're reading right now and comment on it, I'd appreciate it!
Video:  My Thoughts On Blog Marketing and How Long It Takes To Get Results
[jwplayer mediaid="266″]
The way I know to do more blog posts on a topic is if you like, comment and share. That is how you vote for the topics you want to see me do more videos on!  So if you got value out of today's video and blog post, let me know.

If the video plays slow, watch it on YOUTUBE HERE: See it here.

Marlon Sanders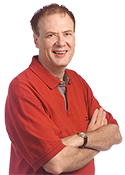 Customer Support: http://getyoursupport.com
Affiliate info: http://promotemarlon.com
Please like, share and comment if you want to see me do more videos on the topic as this one.  Have a QUESTION  you'd like me to answer in a blog post?  Ask it here.

PS: If you want to start doing your own blog marketing, then check this out.
Some links on my blog are affiliate links. If you got value out of the Internet marketing lesson on today's blog post and video about blog marketing, please like, comment, share, Stumble or Digg.