Internet marketing blogs — How to grow yours using the 1 common denominator of highly successful blogs
<<<<====Please Share Over Here :))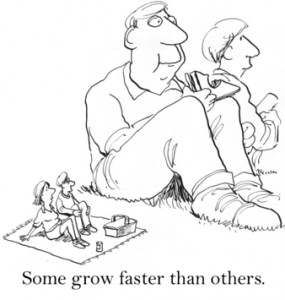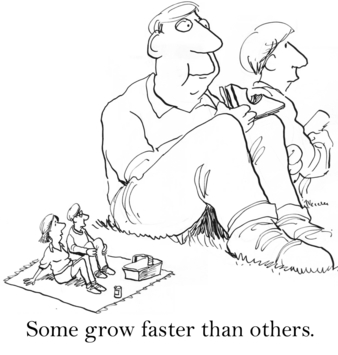 Well, if you have an Internet marketing blog, or at least read them, I'm sure you've wondered, "How do you grow an Internet marketing blog?"
In today's video, I share with you my biggest insight into that.  It's a conclusion I ONLY came to recently.  There are, of course, more opinions about how to grown an Internet marketing blog than Carter has liver pills (as my mum would say).
What is the one commonality among Internet marketing blogs?
I've really only found ONE commonality among Internet marketing blogs.  You see blog posts of different frequencies and lengths.  
Here's my video that breaks it down for you….
[jwplayer mediaid="100″]
In the video above, I share my thoughts on what this one commonality is.
 *  It's NOT frequency of publishing blog posts.  One guy I know blogs daily.  Another girl who is very successful blogs every two weeks.  So it certainly isn't how OFTEN you blog.
 *  It's NOT length of blog posts.  You'll find an enormous difference in the length of blog posts.
 * It's NOT the topics of the blog posts, because there is no commonality in this.
I didn't just pull the idea on this video out of my marketing hat.  I based it on the observations I made from the best online marketing blogs.  It makes sense also.  You've heard the expression that the key to success is to do what others aren't willing to?  Well, this idea is one that would fall in that category.
Here's one example that comes to my mind:  HubSpot Online Marketing Blog.  They publish daily high-value content.  That's EXACTLY what I'm talking about.  Of course, they have a big team to do that.  However, I do know of MANY of the top blogers do the same exact thing!  I think of Ray Higdon and Pat Flynn just to name two influential bloggers who are as consistent as the day is long.

The BIG drawback to doing this is lack of self confidence that you have something to share. But I would argue that you either do, or with a modicum of effort, you can FIND things worth sharing in your blog posts.  In fact, I can say that from personal experience.  Your mental antenna goes up and you start watching for tips and information you can share on your blog.
I hope this post is useful and helpful to you.  Sometimes it helps to have an outside perspective to sort through the noise.  
The way I know to do more blog posts on a topic is if you like, comment and share.  That is how you vote for the topics you want to see me do more videos on!
You can also view the above video on Youtube here.
Marlon Sanders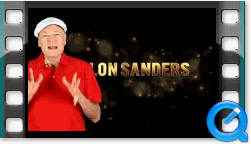 Customer Support:  http://getyoursupport.com
Affiliate info: http://promotemarlon.com
Please like, share and comment if you want to see me do more videos on the topic as this one.
PS:  If you've been thinking about doing a podcast and want simple, inexpensive training, check out this course.  It's so practical and useful, I bought the rights to offer it to you.  Blog Podcasting Secrets here.