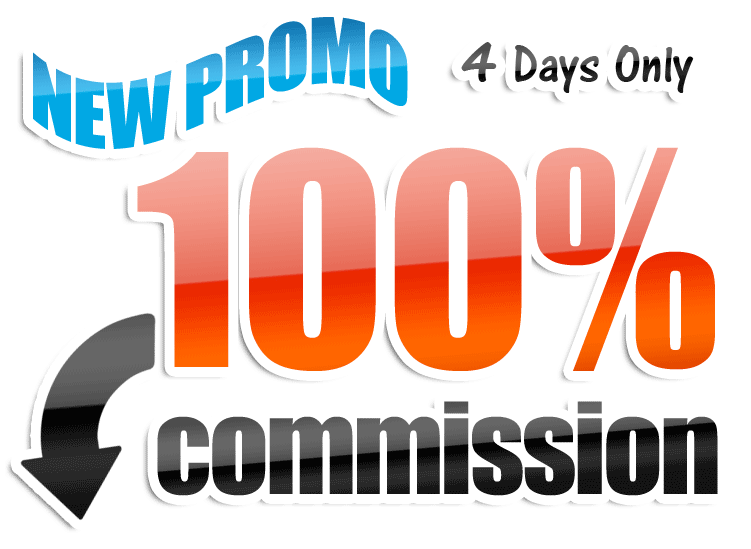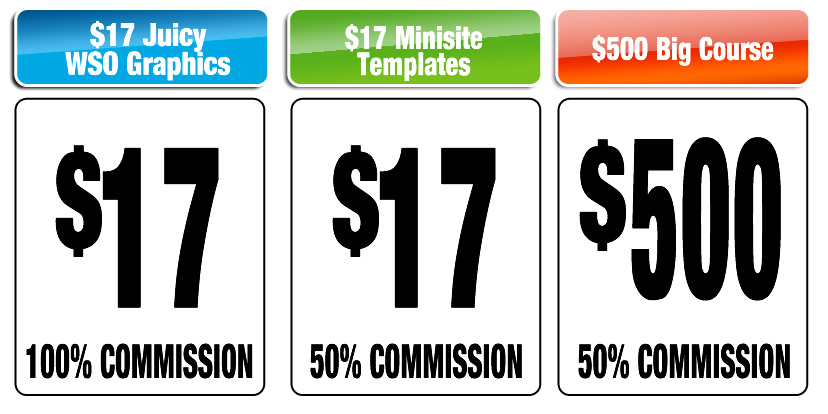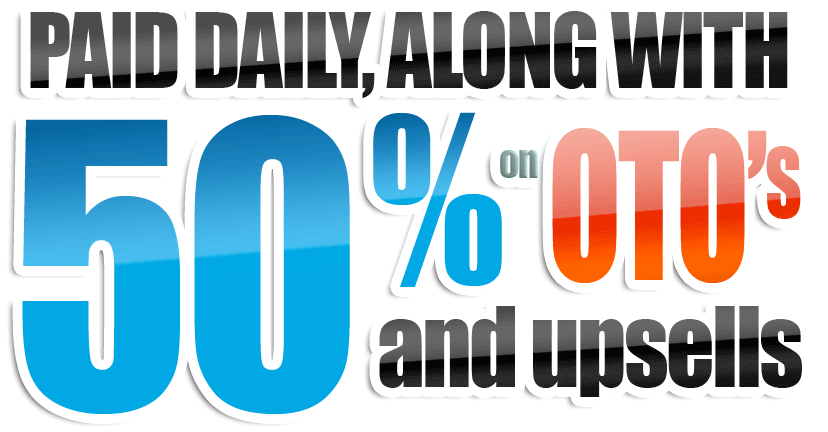 HERE'S HOW THE OFFER WORKS:
1) You get 100% commission on the main product.
2) When your customer clicks to order they are presented with a couple high converting OTO's.
PLUS... If they're upsold to the $498 Big Course and you get 50%
3) When the Customer is on the checkout page they are presented with several checkbox upsells that pay you 50%
#1) Check Out The "Juicy WSO Graphics" Offer
#2) Send This Email To Your List -- 100% on the offer

You must replace "YOURID" with your affiliate ID!
#3) Here's Your 100% Commission Affiliate Link
To promote "Juicy WSO Graphics"
offer you MUST use this Affiliate link:
http://www.getyoursales.com?p=YOURID&w=wsographics
© 2012 by Higher Response Marketing, Inc. All Rights Reserved.