Have you ever wondered how you can see through the smoke and mirrors of marketing gurus and see the truth for yourself?  Is such a thing even possible?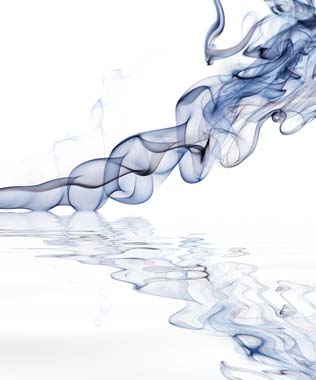 Watch the video below to hear me explain the big secret of seeing through what is said to what is done.  I'll give you a few quick tips here:
1.  Instead of doing a stupid thing like unsubscribing from lists, set up an email address or two that you use to collect offers.  This is fantastic because it allows you to see if what someone says matches what they do.
Not only that, if you want to research a person's offers, subject lines, webinars or videos, it's all there at your fingertips.  This is another kind of swipe file that I keep.
2.  Do a little quick 'n dirty research using that swipe file
For example, when you see that person show the super fancy flow chart of their marketing funnel system, go back into their emails and see if that is indeed what they do. More often than not, they do what everyone else does which is mail offers.
This actually happened some time back.  An Internet marketing "guru" was selling a whole elaborate system for "setting up a marketing funnel."  But when I researched it, they didn't follow hardly a thing in their system during the past year's worth of emails!
I say I make my living creating and selling information training products, which I do. I also have a fantastic client I do work for and get passive income and residuals from doing so.  And I get passive income from some affiliate offers I promote.
Marketing Gurus Exposed — How To See Through The Smoke and Mirrors and Know The Truth
3.  All marketing gurus are selling something, which is as it should be.  But make sure that what they're selling adds up to what they do.
For example, you may see Internet marketing gurus saying they get all their website traffic via organic search methods. But if you research it, you find out they have 50,000 links to their site. Something doesn't add up!
4.  Do your homework but don't be overly skeptical
There's a difference between doing your research and being smart and being overly skeptical. Your email swipe files really are your friend.
Video:  Marketing Gurus Exposed
[jwplayer mediaid="389″]
The way I know to do more blog posts on a topic is if you like, comment and share. That is how you vote for the topics you want to see me do more videos on!  So if you got value out of today's video and blog post, let me know.  If you have a topic you WANT me to do a blog post on, then post that in comments also.

You can also watch my videos on YOUTUBE HERE: See it here.

Marlon Sanders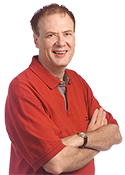 Customer Support: http://getyoursupport.com
Affiliate info: http://promotemarlon.com
Please like, share and comment if you want to see me do more videos on the topic as this one.  Have a QUESTION  you'd like me to answer in a blog post? Post it in comments below.

PS: If you don't have your squeeze page done and emails going out, you NEED this now: check this out.
Some links on my blog are affiliate links. If you got value out of the Internet marketing lesson on today's blog post and video on Marketing Gurus Exposed, please like, comment, share, Stumble or Digg.